NOTE:

to be sure you are seeing updated info,

PRESS F5 to refresh this page

F5 key is on your top keyboard row.
DOWN THE ROAD:

















...or REFRESH with the

circle arrow

on your mobile device
Billy Mata & the Texas Tradition
Winner of the 2016 AMERIPOLITAN
Western Swing Group of the Year



Billy Mata & the Texas Tradition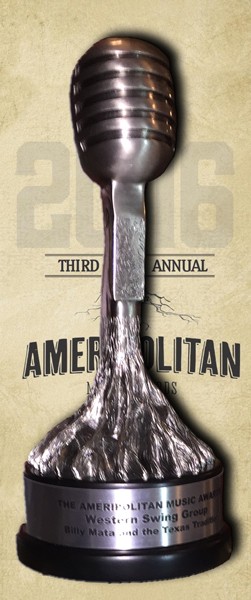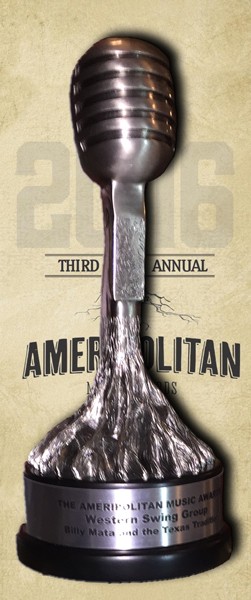 June 16-18, 2016


Multi-Purpose Events Center
1000 5th Street
Wichita Falls, Texas
Ticket Prices:
Thurs. & Fri. $35 each day
Saturday $45

Billy Mata and the Texas Tradition will be performing Saturday June 18th 12:30-1:30 & 7:00-8:15
For more details click on link below
http://thelegendsofwesternswing.com/

Saturday Jun 25th


QUIHI GUN CLUB - QUIHI DANCE HALL
Dance from 9:00-1:00
For details
www.quihidancehall.com
For Map and Directions
http://www.quihidancehall.com/map.htm




Fri Aug 5th


Wellborn Community Center
4119 Greens Prairie West College Station Texas 77845
from 8-12 midnight. Doors open at 7 p.m
Tickets $20.00.

No tickets will be sold at the Door.


Ice & Cups provided.


For Additional information, please contact Leah at sorealee@gmail.com or call 979-820-2951.


Please join us for a fun night of great music in support of the Wellborn Community Center & Cemetery.



Sunday June 26th Private Party Victoria TX
Saturday July 9th

Leon Springs Dancehall
24135 W Interstate 10, San Antonio, TX 78257
Contact Noe at 210-226-9881 for details and reservartions
Dance from 8:15-12:15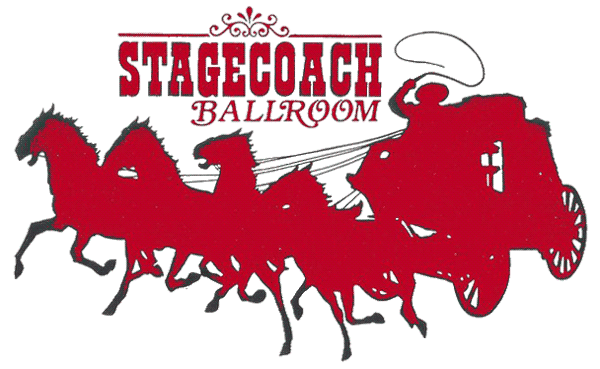 Saturday July 16th


THE STAGECOACH BALLROOM
2516 E. Belknap, Fort Worth, TX 76111
817-831-2261 8:00-11:55
http://www.stagecoachballroom.com/eventscalendar.html


Fri July 29th




Broken Spoke



3201 S Lamar Blvd, Austin, TX 78704
(512) 442-6189
www.brokenspokeaustintx.net