NOTE:

to be sure you are seeing updated info,

PRESS F5 to refresh this page

F5 key is on your top keyboard row.
DOWN THE ROAD:

















...or REFRESH with the

circle arrow

on your mobile device
Don't forget!

REFRESH YOUR BROWSER

to see most recent updates.
Billy Mata & the Texas Tradition

Winner of the 2016 AMERIPOLITAN
Western Swing Group of the Year

Saturday May 07

Spikes & Spurs

near Rio Medina TX
. www.facebook.com/TXCattleWomen
.
. stcwspikesnspurs.eventbrite.com

Monday May 16 Pvt Party Father Frank 40th Anniversary in Floresville TX

Friday June 03

The Broken Spoke

in Austin TX

Saturday June 11

West Texas Swing Festival

in Snyder TX

Saturday June 18

Legends of Western Swing

in Wichita Falls TX

Saturday June 25

Quihi Dancehall

in Quihi TX

Sunday June 26 Private Party in Victoria TX


Billy Mata & the Texas Tradition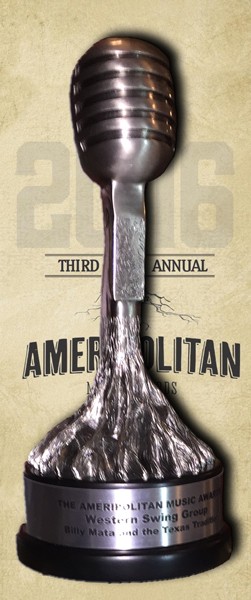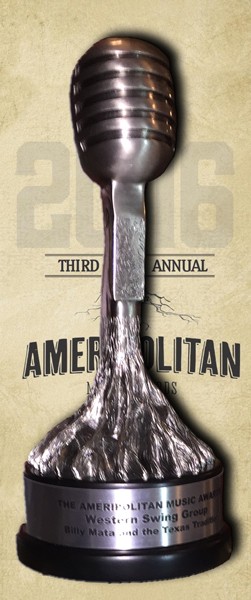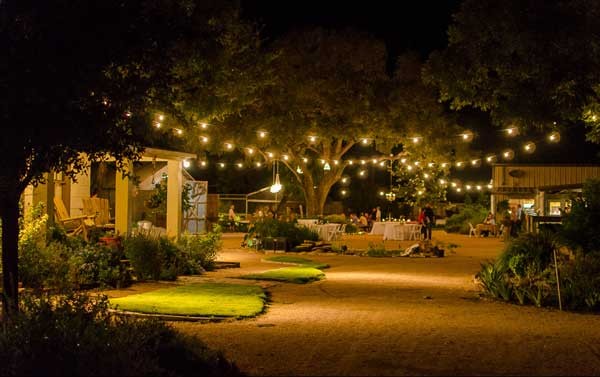 Saturday, May 7, 2016
6:00 PM to 11:30 PM
Brady's Bloomin' Barn,



2050 CR 271, Rio Medina, TX 78066



Dinner, dancing
and raising money
for the "Gift of Nutrition,"
at Brady's beautiful venue under the stars.

Dance the Night Away to "Billy Mata & The Texas Tradition!

A $50.00 ticket will include dinner and dancing plus first hour bar privileges;
cash bar after 7 pm.
A $20.00 ticket will include dancing and cash bar.
Student tickets (7 - 17 years old) are $25 for dinner and dancing.

There will be a "Giving Tree" and a Silent Auction to raise money which will provide BEEF to three South Texas Children's Homes. YOU and South Texas CattleWomen are making a difference in children's health and well-being through the "Gift of Nutrition" - THANK YOU!


It's going to be a fun night! Get your

tickets for DINNER

in advance here:



https://stcwspikesnspurs.eventbrite.com



or call 830-278- 2161 for more information.

Spikes 'n Spurs
Benefit Dance